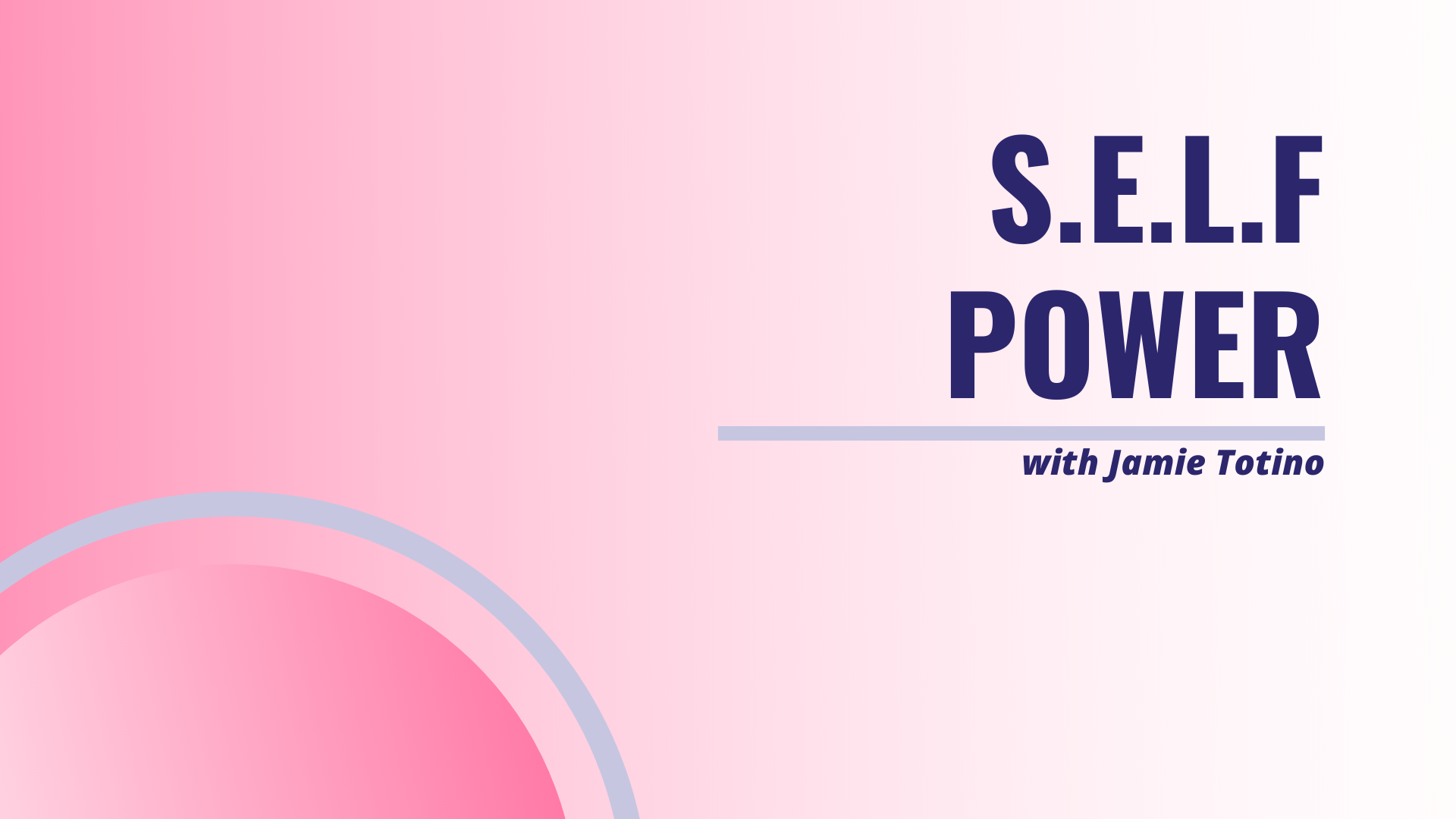 Take your Power Back.
Take control of your mind, heart, soul and energy by following this simple, easy to consume, digest and implement 4 Step Process.
4 short and powerful videos at close to 2 hours worth of direct content that you need to see.
**As a BONUS I have create free assets for you to use and leverage during and after watching this short course. Completely FREE, just for you.
I created this as a tool for you because this is exactly what I needed to use to take back my Personal Power.
This will give you the tools, systems and strategies to take back control and ultimately get your SELF Power back.
The 4 pillars broken down look like this,
Self Love

Educate

Live into your Greatness

Flow & Alignment
This is the most complete short course you need right now.
Don't wait to take your POWER back.

Heres what you get,
2 Hour S.E.L.F Power Video Series

BONUS Assets and Worksheets

Be Great The Book Bonus Assets
All of this for only


$49 AUD
Click the button below to get your hands on this special bonus offer.